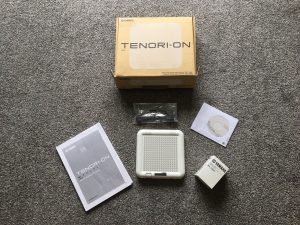 "Item is in as new condition but has been used a couple of times, hence listing as used. I planned to learn how to get the most from this, but lack of time means I never seem to get the opportunity so I have decided to sell it.
Great piece of kit, which I have tested before placing this listing and all seems in working order.
Comes will everything photographed, midi cable still sealed and charger is included in its original box.
Also included is a printed version of the full Yamaha User Booklet.
Original card outer box has a couple of areas where printing has come off (as photographed), but doesn't detract from the overall condition of the item."