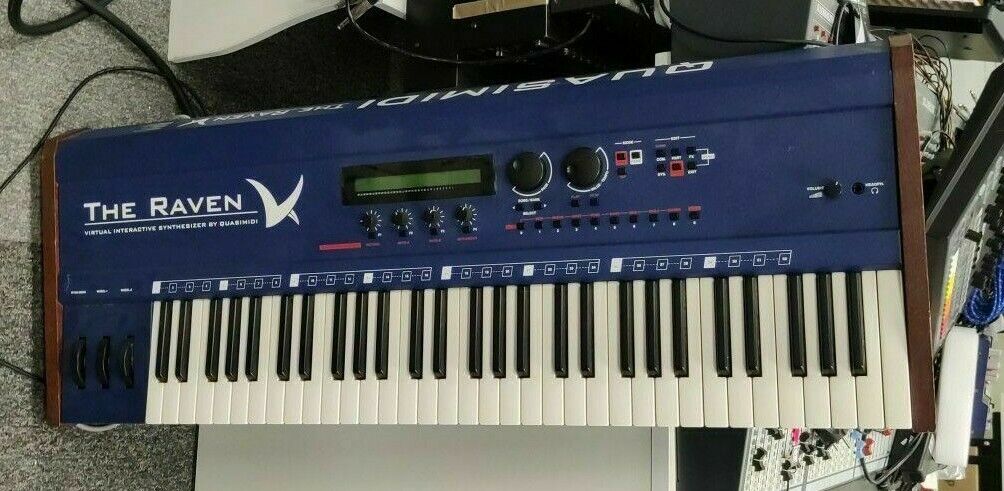 "Quasimidi Sirius for parts or repair as is no returns.
*** I do not know what is wrong with the synth.
I sold this in working condition a month ago and the buyer said it stopped working so I took it back.
In the return shipping one key was broken and the side case was cracked.
*** Please note, the broken key is not the key itself but the hold down on the plastic frame (see photo's). There may be parts, or you may have to "make" some kind of hold down for this key to work.
That said this is certainly good for parts at least. It was functioning a month a ago." Click here to visit listing on eBay